Covid-19 Protection Packs
COVID-19 is still here and impacting our lives greatly. That is why here at CR Signs, we are dedicated to helping our local community and the rest of the country fight back against this virus. We have been supplying local businesses with the necessary equipment needed to keep their staff & customers safe. We supply custom made COVID-19 screens, floor graphics to help people keep their distance, including kid-friendly stickers & window graphics to notify customers entering a business.
We take care in designing each screen we produce. By making sure the sides are curved at the correct angle, the corners are rounded & edges are smooth. Every screen is developed for your business needs and we install them carefully with NO screws needed.
With our floor graphics, we use special materials to ensure safety, with our anti-slip roll. Our materials are beneficial for both indoor & outdoors, for all weathers. Floor graphics can be customised or purchased as they are printed.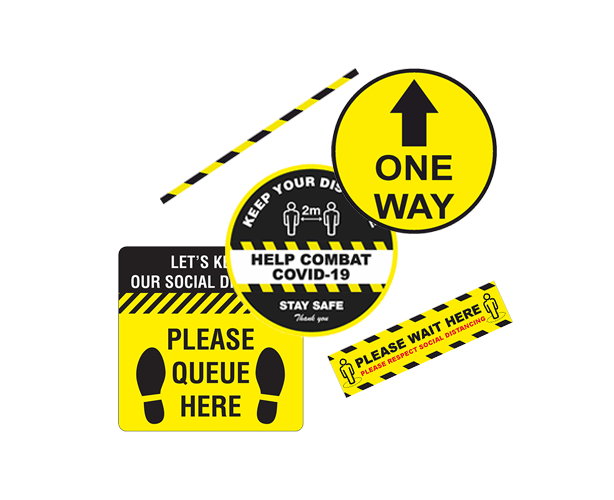 CR Signs know that this is an extremely difficult time for children, therefore we have designed a number of variations of graphics for kids. It is our hope that these graphics help draw the attention of children more than the industrialised ones that adults see.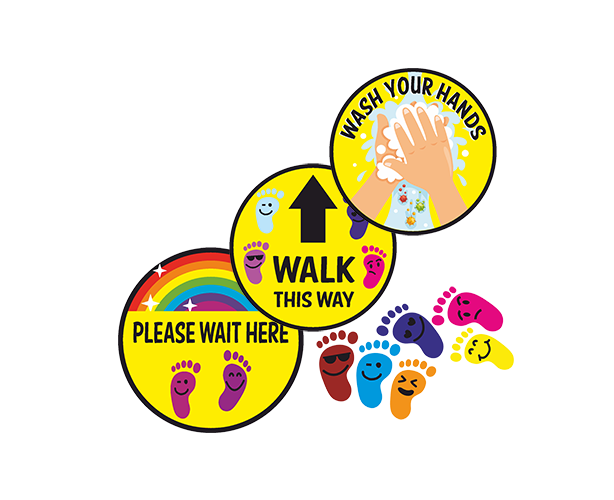 For some businesses, you may want to notify customers about your COVID-19 policy upon entering your shop. This is why we have taken the liberty of creating different types of window graphics in order to help customers follow your in-store policies.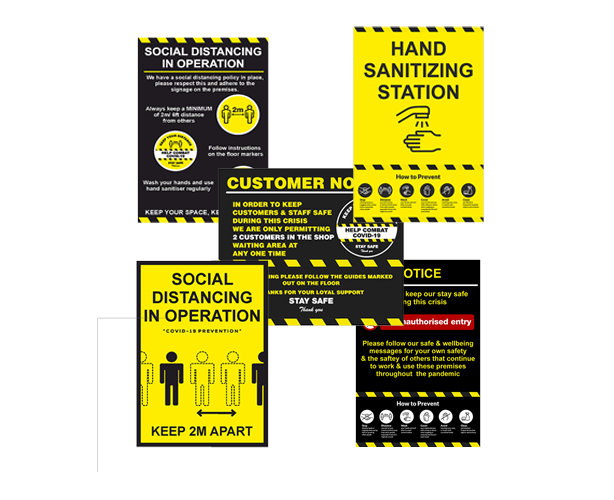 We want to protect your Staff & Customers.