CR Signs are here to help your school combat COVID-19. We understand that the task set before you can seem overwhelming, this is why we are here to alleviate that pressure. 
We are designing personalized pods to fit your needs, unique sticker packs that include window, floor & wall graphics, and extras such as antimicrobial film. 
Right now we need to keep staff & pupils safe in order to continue with necessary education. Our products will help prevent the spread of this virus. 
To keep the teachers safe, we tailor the Safety Pod to the dimensions of their desk. Adding graphics to the front & side of the pod to ensure it is visible and avoid injuries. We have designed unique Student Safety Pods that may differ per classroom, but will ensure maximum safety. Once measurements have been taken for desks, Pods can be started.

Special COVID-19 stickers have been developed that will appeal to the children in the school, designed to make sure students notice & follow the new rules.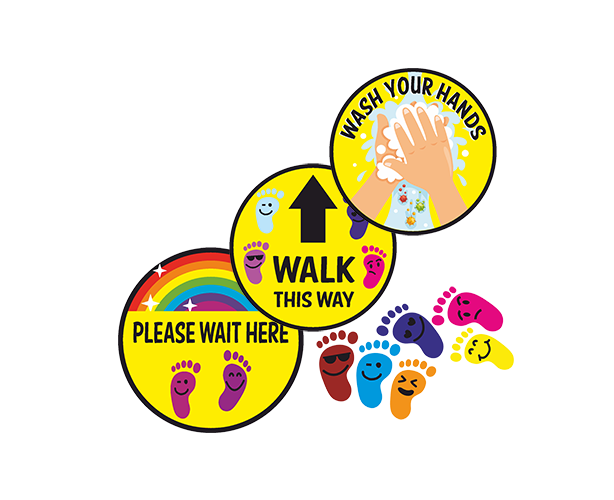 What does it do and how can it benefit you? Well, antimicrobial film prevents the growth of bacterial & fungal microbes. Studies show that when laid on to a surface, it can kill the coronavirus. This is extremely beneficial in schools due to large groups of people in a classroom.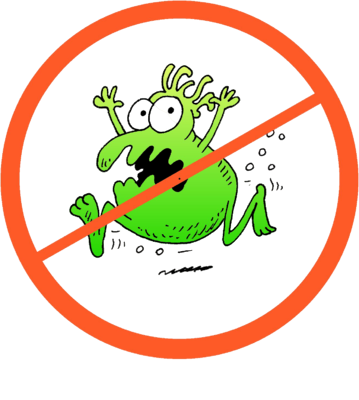 We want to protect your Staff & Pupils.